I just posted a friend about the movie Karmen Gei, from Senegal.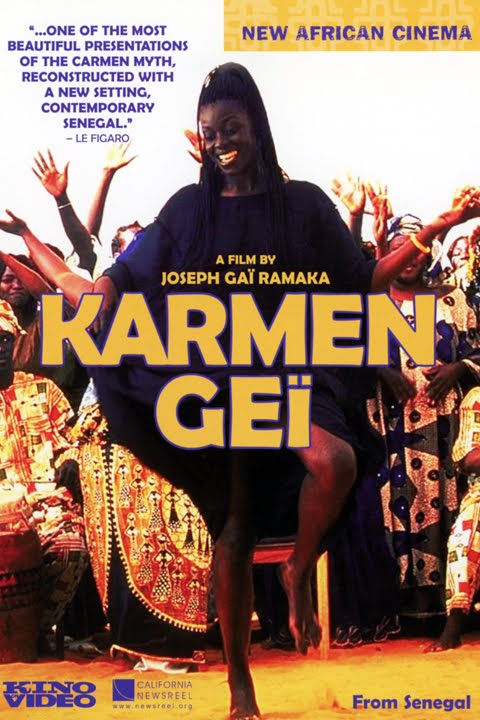 I read about it years ago maybe in the Observer, or casually passing by National Film Theatre. It was the time in my life when I saw and did everything. The Fuck Years, my buddy D'ian eloquently described. He was just wrapping us up and mine were just beginning, freshly arrived in London.
Flash forward and my time is spent around machines, not flesh. Music doesn't came from a harp, zither or voicebox but from a phone. Images and thoughts not from the circle line going round and round, but catch-up telly. And porn takes the place of intimacy. I work with machines. I a little bit love machines. Machine Love.